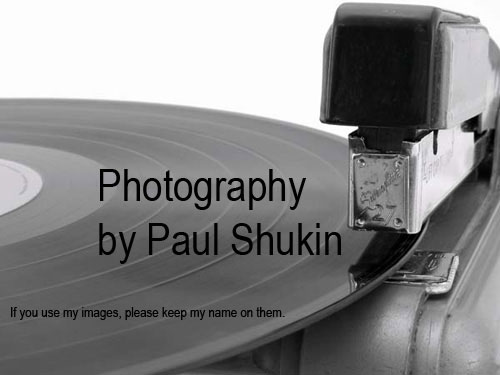 Photography started in Black & White over 180 years ago.
Traditional B&W Film Photography
at the College of DuPage

Be sure to sign up for
PHOTO 1102-002 Foundation Film Photo
with me, Paul Shukin!
This course provides:
1). Training in the fundamental use of 35mm FILM CAMERAS
(bring your own, or borrow one from the Photography Department)
2). Instruction in the principles of printing B&W NEGATIVES in the darkroom.
3). A fun challenge to your creative genius.
Strictly analog! (though we will scan negatives into the digital realm)
Our class for Spring Term 2023 begins on Monday, January 23 at 6pm.
We'll meet in MAC Rm276.
Questions, comments, donations....
shukin@cod.edu